My goodness. Over one and a half years since my last post. So much has happened in that time, for all of us I imagine. I have a few things to update on, which I will soon, but for now, I want to get this news out to our community. I am guessing many of you have already received this information, but it took me some time to process, before posting publicly.
It is with a heavy heart that I share the news that the intrathecal clinical trial Trey has been participating in since 2011, TAK-609, is ending.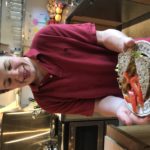 This news is scary and overwhelming. I feel my dragon scales and fire breathing coming back (if you don't know of my dragon reference, here is a blog post about it: https://www.nytimes.com/2011/10/16/opinion/sunday/notes-from-a-dragon-mom.html) after having had an over 10-year respite due to the life-saving and stabilizing effects of this exact trial. It is a heavy load to carry the weight of my son's life in my hands.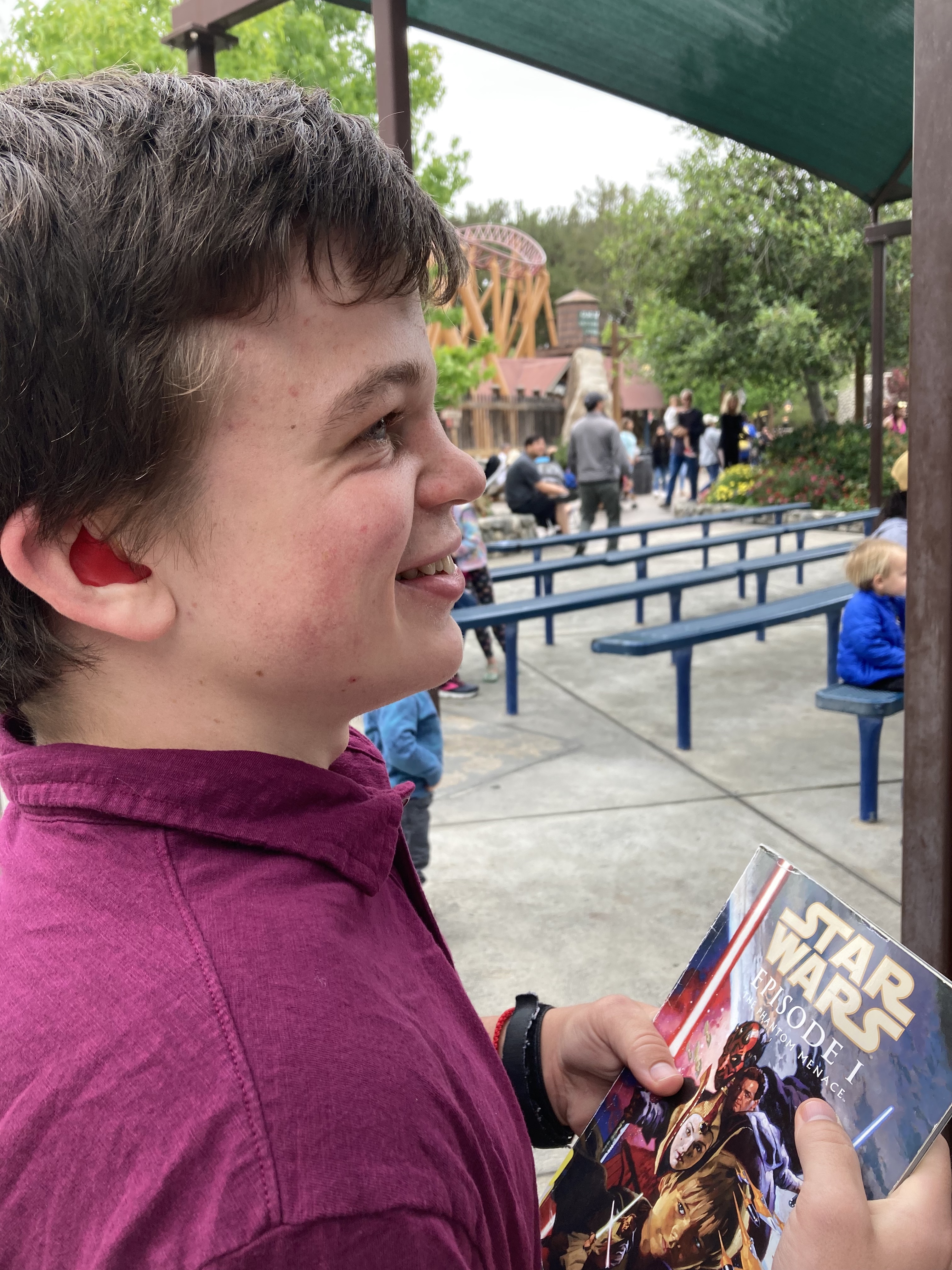 While I prepare to again breathe fire and save my son's life, I recognize that this time, although debilitating and hard, is not nearly as debilitating or hard as my first fight, which began upon diagnosis in 2006, and ended when Trey got into TAK-609 in 2011.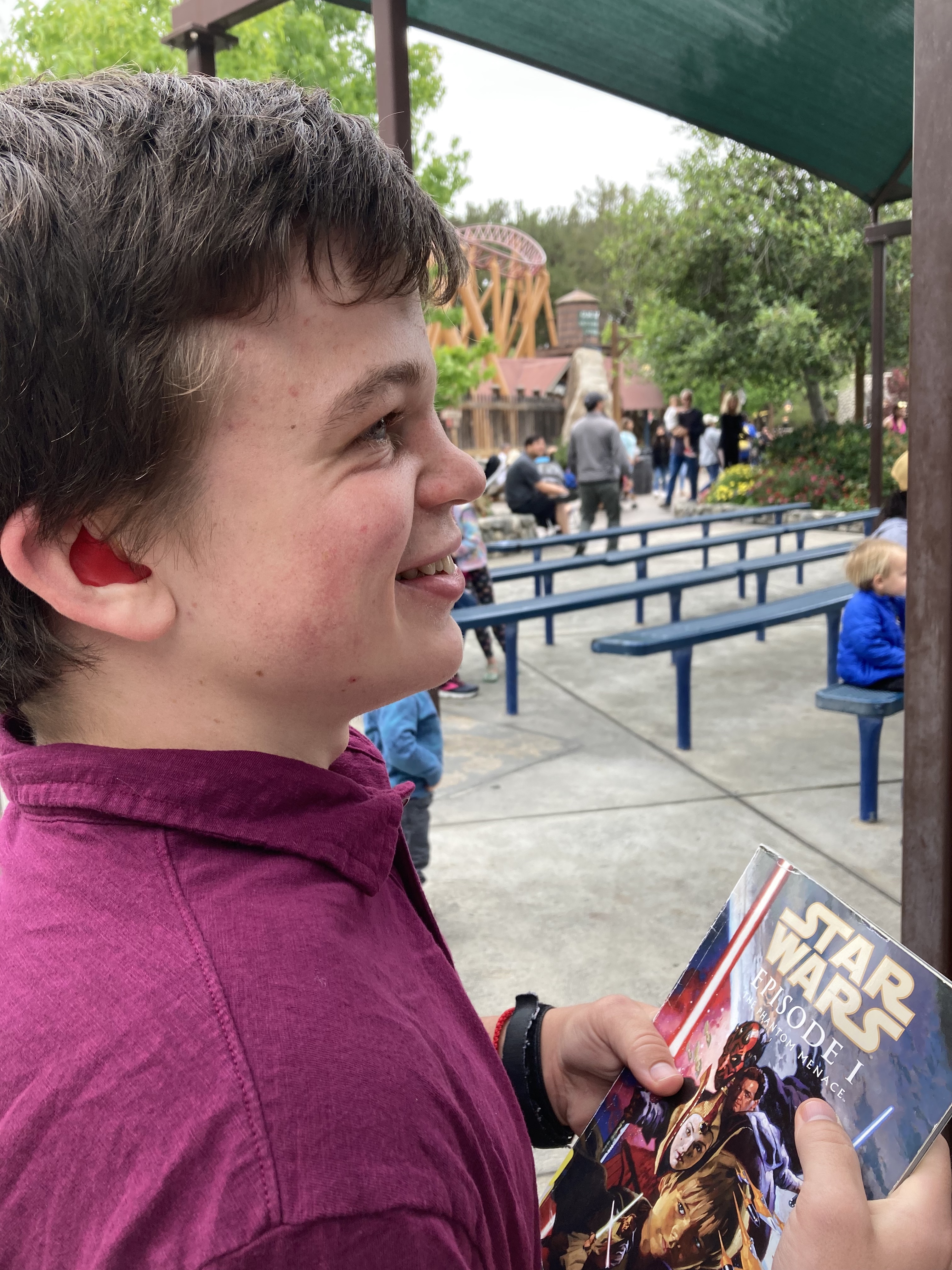 Why? Because Trey is still and will continue to receive TAK-609 until another treatment is approved. How? Takeda. I cannot even fathom the amount of money that has gone into giving Trey this treatment for almost 11-years. Monthly flights, hotel, drug development costs, hospital and doctor costs (to name only a few) for Trey, and the approximately 50 other boys in the trial too. With no reimbursement at the end of it.
Yes, they're a pharmaceutical company. Yes, they make lots of money. But they're now losing money on our boys and they still said yes. When they could have said no. Many would have and do say no.
It is HARD writing this post. Since I found out TAK-609 would no longer be developed for approval, I went into fight or flight (which for me when it comes to Trey's life, I go into fight mode). I don't have room for emotions or feelings. I need to focus. On saving my son's life. So, sitting in the reality of the impact of Takeda's choice on Trey and ALL the boys and men in the trial is BIG. Beyond big.
If Takeda had said no to continuing to supply TAK-609, Trey would begin declining again. Within weeks. Daily, I would be waiting and watching to see what skill he lost next. My mind would become consumed with this, unable to enjoy even the smallest of moments. I have been there and I have walked this path with friends. Trey losing the ability to eat burgers and sushi (his favorite foods) and run and say mom. And breathe. I would be drowning in fear. My fire breathing as a result, would be ten-fold what it is now. The feelings related to this are actually indescribable, so this description is an understatement.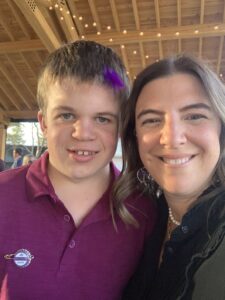 Takeda's decision to continue granting TAK-609 to our boys – there is no way I could effectively express or return my gratitude. It is impossible. Takeda has made a choice to keep my son, and dozens of other son's, stable. To keep him alive. How could words or actions even begin to show appreciation for the life of my son? Yet words and actions are all I have. So here I am.
Takeda. From the depths of my heart and soul and body and fire-breathing dragon mom self, thank you for the decision you have made to keep our boys and men stable and alive until we can find another treatment that will do the same.
In solidarity and with immense gratitude,
Deb Cehak
www.treypurcell.com
Attached is a copy of the letter sent to patient organizations – TAK609_PatientAdvocacyLetter_05.25.22_CANADA